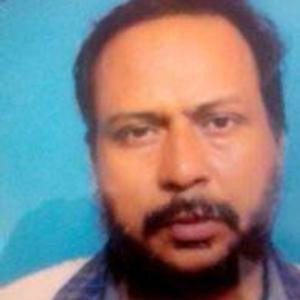 On behalf of the Governing Body ,Teaching and Non-Teaching staff and students of Onda Thana Mahavidyalaya, Murakata, Bankura, I welcome all new comers who are going to take admission to 1st Year classes in the academic session 2018-19. We are previleged to be situated in a peaceful and pollution free area near Kalisen, bordering Onda in the district of Bankura. The college had its inception in 2007 as a Govt. aided degree college under the Burdwan University in order to impart higher education and culture among the students surrounding Bankura.
Affiliation for admission of students to pass courses in the Arts faculty was at first granted by the University of Burdwan now a days affiliated to Bankura University. Later honours courses in eight subjects such as Bengali, English, History, Education, Philosophy, Political science, Geography and Sanskrit have been introduced. General courses in Physical education, are going on at present.
We feel proud to announce that different computer courses on low price in our college under the Webel Informatics Ltd. Govt. of W.B. have also been introduced in 2012. Different activities for smooth running of the college are whole heartedly taken up by the qualified teachers, the office staff and the aspirant students. It is worth mentioning that we arrange tutorial classes for students, encourages students in sports, games and various activities under National service scheme (N.S.S). We also encourage them to organize various cultural events within the campus. However, I would welcome your personal visit to our campus for auditing and enjoying the feast of activities that we are carrying out here at Onda Thana Mahavidyalaya.
Dr.Bijay Kant Dubey
Principal